Quire has added two more talented professionals to our team! Please join us in welcoming our newest Account Managers: Hugo Skandrani and Thayenne Hellement.
Hugo Skandrani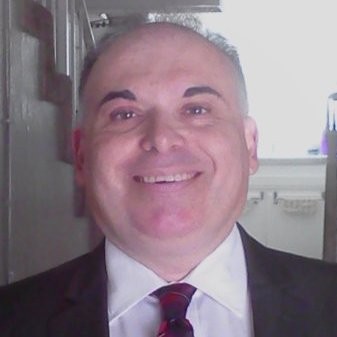 As an Account Manager, Hugo will bridge two vital roles: meeting the needs of Quire's expanding client base and helping to bring new clients on board. He'll also be instrumental in evolving our platform by sharing client insights and feedback with our development team.
Hugo's 15 years of technical support experience, including almost 4 years of customer success experience, provides a great foundation for this position. He's worked with hundreds of major accounts nationally, gaining in-depth knowledge of their industries and bringing his articulate, detail-oriented approach to every interaction.
Hugo lives in Redondo Beach—the perfect place for a lover of the outdoors. He has lived in Israel, and is fluent in Hebrew, making his trip to Jordan one of his favorites so far!
Thayenne Hellement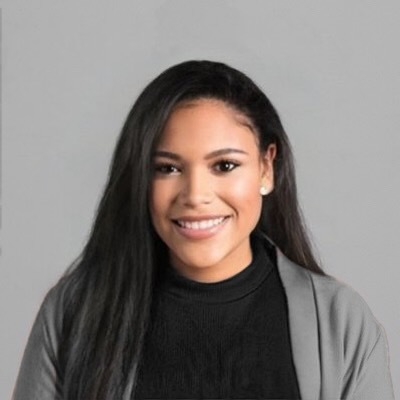 Thayenne is eager to apply her skills and background to the role of Quire Account Manager—supporting our clients across every service channel, onboarding them to our solution, and ensuring our developers have the feedback they need to continually enhance the Quire platform.
Thayenne has managed major e-commerce accounts for a consumer products company and prides herself on delivering exceptional service. Known as a driven self-starter, she's adept at solving problems, highly detail-oriented, and a strong communicator.
When she has downtime, you'll find Thayenne busily crafting—with her handy Cricut machine always within reach. Though she now calls Los Angeles home, she was born in the Netherlands, moved to Curacao as a child, and speaks both Dutch and Papiamentu fluently.