You asked.


Quire answered.
While you might have your own grammar and spelling tool on your desktop or browser, Grammarly and other spell-checkers don't always work well in web applications. Introducing Quire's powerful new Spell Check engine.
*Registered Users can access complete documentation here.*
About the Tool
Quire is the versatile, intuitive, efficient Report writing tool that gives writers and editors the ability to build Templates and Workflows, making the whole process of technical Report writing exponentially faster and easier.
Quire consistently adds Features designed to give our Users the power to build perfectly formatted Reports every time.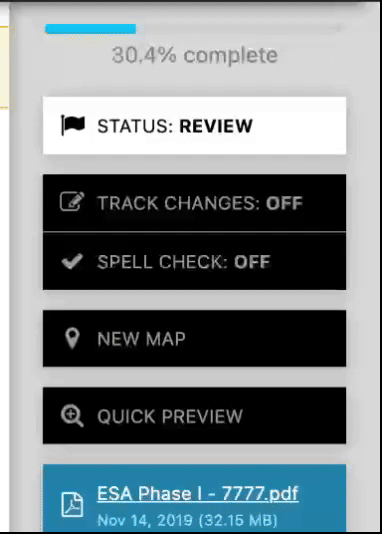 Quire's powered-up Spell Check tool offers:
Robust spelling and grammar suggestions
Auto-correction of everyday mistakes
Auto-completion of common words and phrases
Multiple language dictionaries
A custom library to store your own entries
Option to display only Sections with spelling/grammar errors
---

---
You can also always choose to disregard suggestions and keep/revert to your original spelling and grammar choices. And you can store new/unknown words for Spell Check to remember for the future.
---

---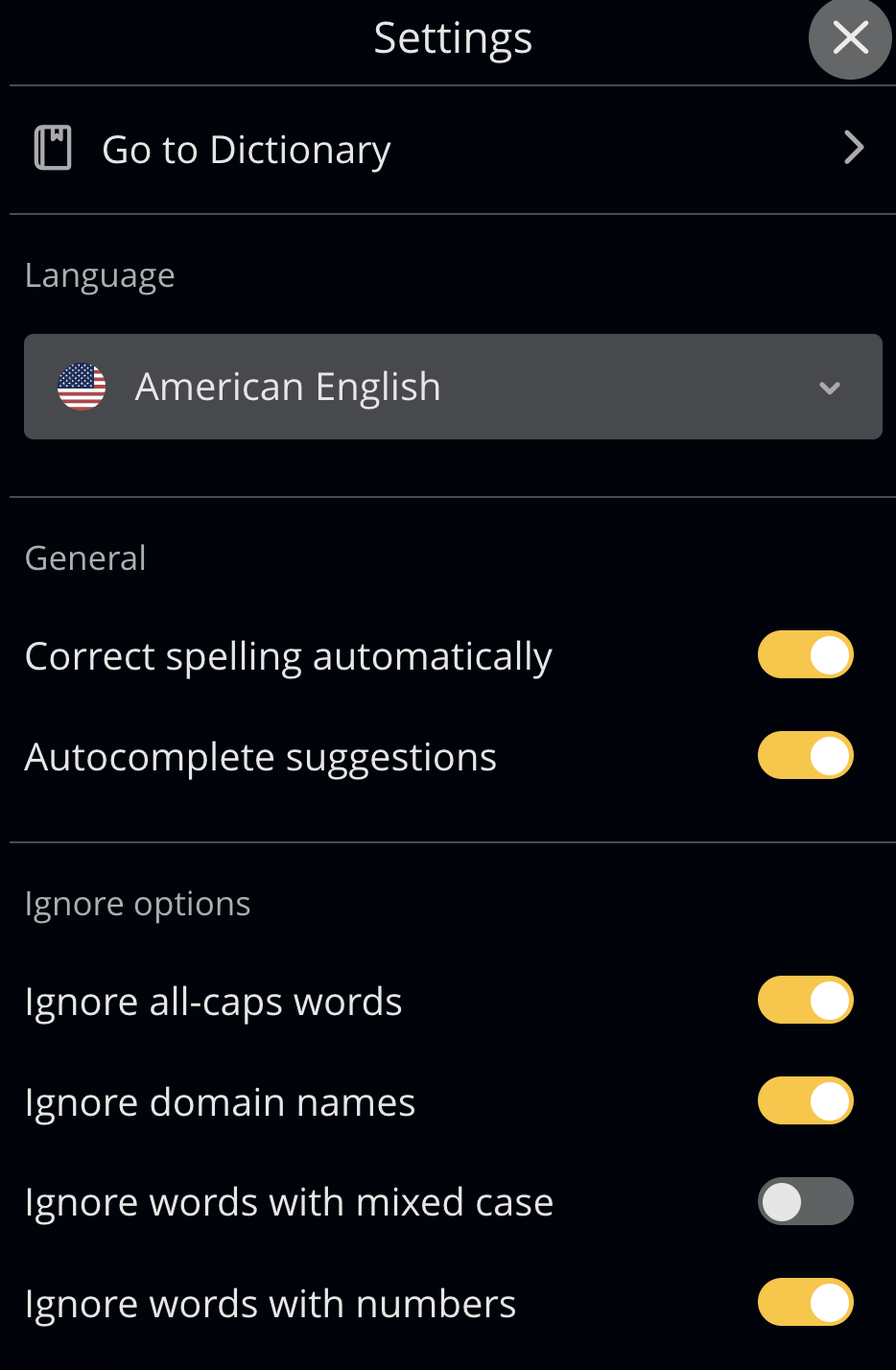 You can even choose certain word types (mixed case, all caps, domain names) to ignore so that there is no unnecessary highlighting. The spelling and grammar Features can be turned on and off individually according to your preferences. That's part of what makes Quire the right tool for the job.
To see Quire in action or learn more about the tool, reach out to our team today.
…and Quire Users are loving it.