Quire is thrilled to extend a warm welcome to two outstanding professionals who have recently joined our team: Jonathan Wildman, our esteemed Vice President of New Sales, and Matt Hoffenberg, our talented DevOps Engineer. We are excited to have them on board and we look forward to the contributions they will be making at Quire.
Jonathan Wildman – VP of New Sales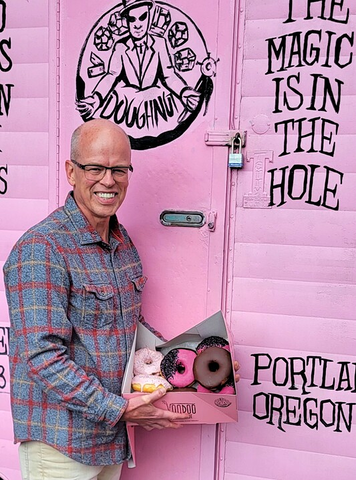 Jonathan Wildman has joined the Quire Team as our Vice President of New Sales. We are very fortunate to have Jonathan bring to us his wealth of experience, his passion for connecting with others, and his unique perspective. His commitment to building meaningful relationships, both with our Clients and within our Team, is an invaluable asset, and we eagerly await the fresh insights and infectious enthusiasm that Jonathan will bring to our sales department.
Residing in the vibrant city of Portland, Jonathan feels right at home in a place that perfectly matches his dynamic personality. He cherishes the joys and challenges of being a parent to four wonderful children, as well as the companionship of two wildly entertaining rescue dogs. And let's not forget the one regal feline who holds dominion over them all.
Matt Hoffenberg – DevOps Engineer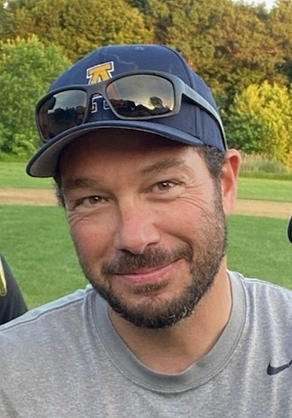 Matt Hoffenberg has joined Quire as our newest DevOps Engineer. As such, he will contribute to the optimization of the Quire infrastructure and help drive innovation in our operations. Hailing from Boston, Matt brings to Quire not only his impressive technical expertise but also a warm and approachable demeanor. We are confident that his positive energy and collaborative spirit will strengthen the bonds within our team and foster a dynamic work environment.
A true advocate for maintaining a healthy work-life balance, Matt finds joy in staying active through regular workouts, exploring new literary worlds through reading, and coaching his kids' sports teams. His dedication to personal growth and nurturing his passions aligns perfectly with our values here at Quire.
Please join us in welcoming Jonathan and Matt to Team Quire!