Quire is pleased to announce the addition of two new rockstars to our talented team. Please join us in welcoming Hetna Stanley Millet, Quality Assurance Analyst, and Alex Guenther, Data Engineer!
Hetna Stanley Millet, Quality Assurance Analyst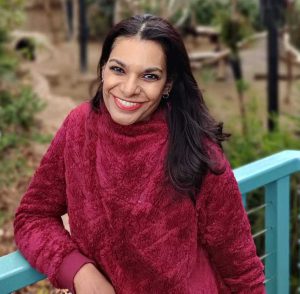 As Quality Assurance Analyst, Hetna will be responsible for ensuring that our product gets the attention it deserves, maintaining the high-quality product updates our Clients have come to expect.
With six years of experience as a QA Engineer, Hetna has an eye for detail and a knack for problem-solving. Soon enough, she'll be an expert in the front-end, back-end, API, and mobile apps that form the backbone of the Quire Platform.
You can find her cracking open a novel and getting some sun in Arizona with her husband, two boys, and her cute Shih Tzu. Welcome to the team, Hetna!
Alex Guenther, Data Engineer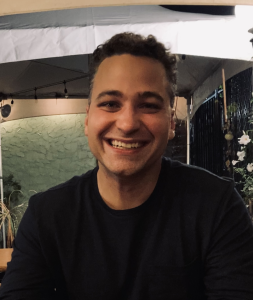 As our new Data Engineer, Alex will be responsible for much of the behind-the-scenes data configuration and coding that make our Data Analytics and QuireSight dashboards so robust.
He'll be joining a company full of data nerds, but Alex is up for the challenge; he boasts eight years of experience helping companies meet business goals as a developer, data analyst, and data engineer (with some impressive SQL chops).
In his spare time, you can find Alex shooting hoops or playing chess in Jacksonville, Florida, where he resides with his wife, two kids, and Caspian the cat. Welcome to the team, Alex!