Quire has added not, one, not two, but THREE more talented professionals to our team! Please join us in welcoming Account Managers, Jimmy Bunty and Luc Moran, and Operations Administrator, Abby McFall!
Jimmy Bunty, Account Manager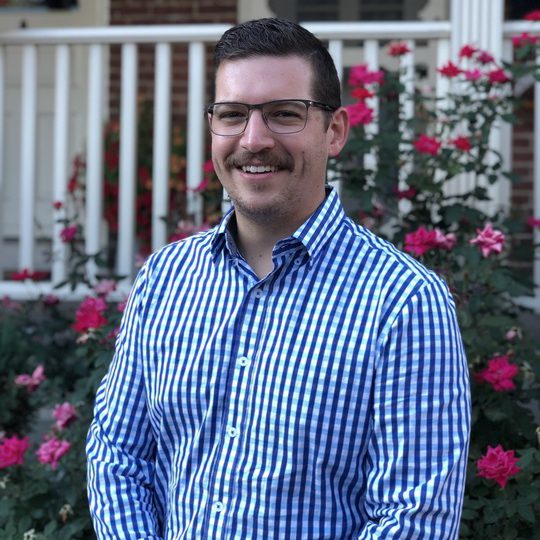 Jimmy will be supporting a portfolio of Clients in their ongoing use of Quire as an Account Manager. He will be championing and contributing to the functionality and evolution of the Quire platform by coordinating with Quire's Development staff to meet Client needs.
Jimmy currently resides in Fort Worth, Texas. Jimmy is an amateur historian and enjoys researching his family's role in American history. He has previous experience in the due diligence world and was previously a Quire Super User!
Luc Moran, Account Manager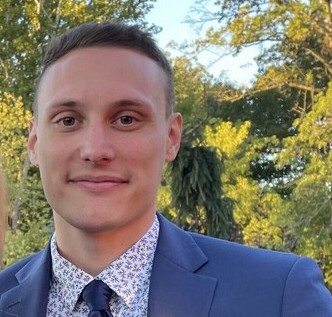 As Account Manager, Luc is responsible for supporting our Clients across every service channel, onboarding them to our solution, and ensuring our developers have the feedback they need to continually enhance the Quire platform.
Luc was born and raised in Chicago, Illinois. As such, he is a die-hard Chicago Bears fan who enjoys playing basketball and spending time by the lake with friends. 
Abby McFall, Operations Administrator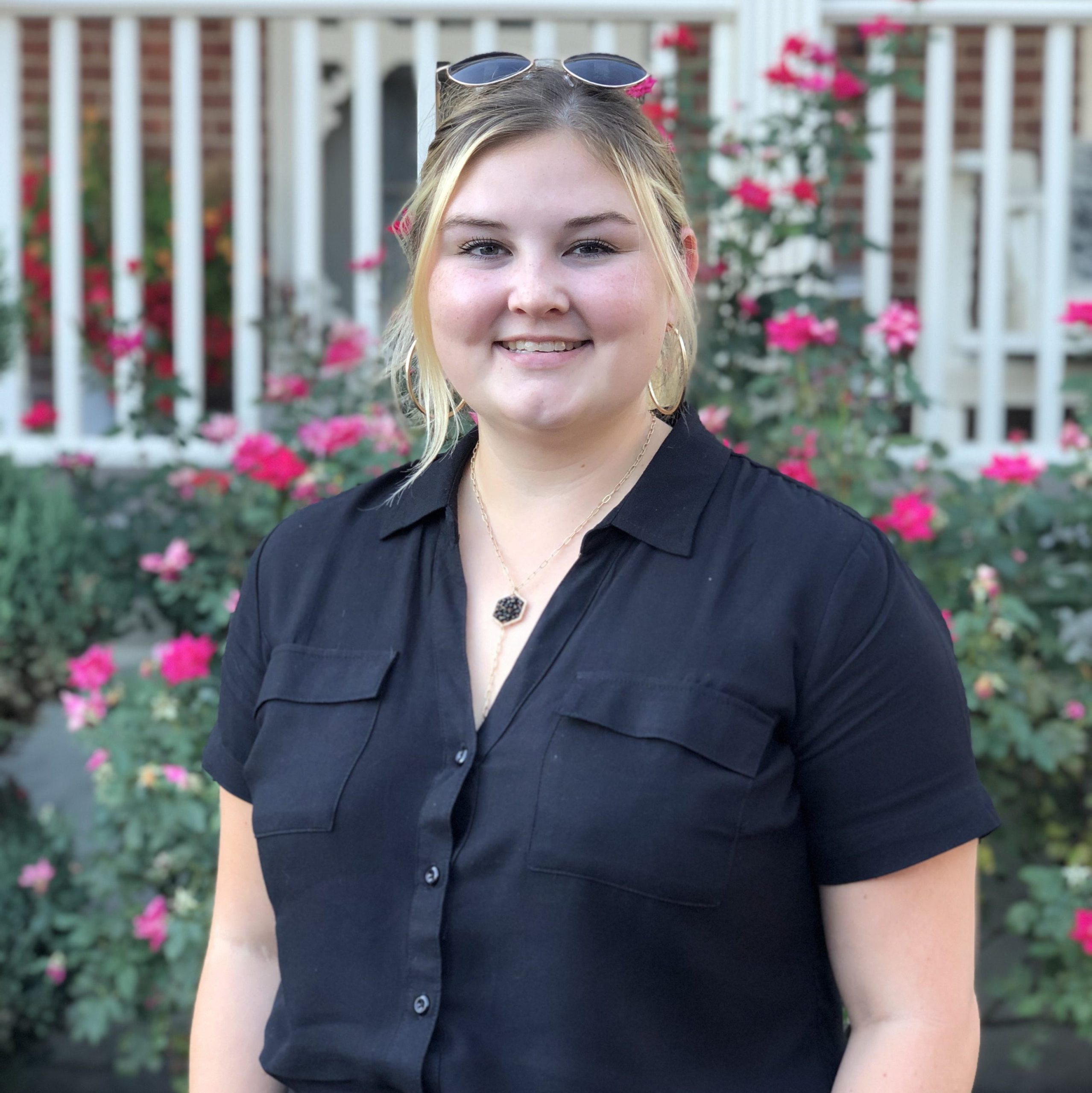 As Operations Administrator, Abby will work closely with our Operations Manager in daily activities. Her outgoing nature will shine as she responds to any Client technical support issues via LiveChat, Freshdesk, phone, or email. Her ability to multitask, prioritize, and manage time is unparalleled!
Abby is based in Houston, Texas. When Abby is not working, she enjoys reading, playing with her dog Artemis, and traveling when possible. She says her goal for the upcoming year is to do a National Parks tour around the US.