In the world of business, recognition is often the result of hard work, dedication, and an unwavering commitment to excellence. Recently, at the Smart Business Dealmakers Conference, Kelly L. Stratton, President, and Chief Product Officer, received a well-deserved honor. She was selected as one of the Dealmakers of the Year. 🏆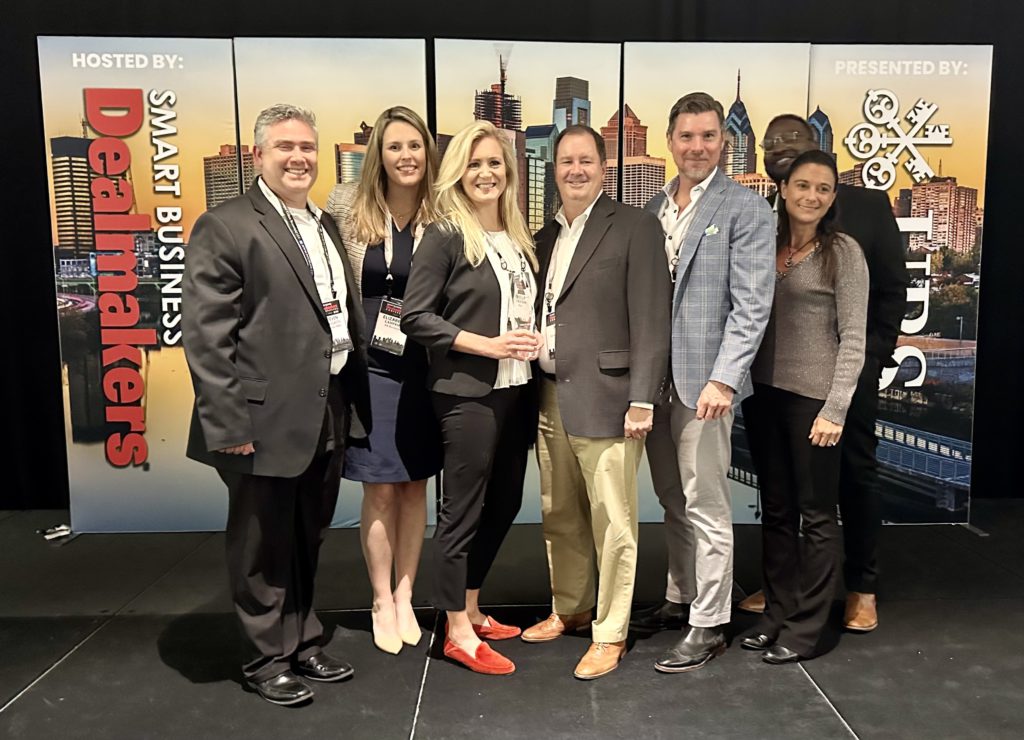 What's more, this award isn't just a celebration of Kelly's accomplishments—it's a recognition of Quire's remarkable journey. Quire, the best-in-class Technical Report Management™ (TRM) platform, received a significant growth investment from SSM Partners, a Memphis-based growth equity firm with extensive experience partnering with and scaling innovative technology businesses. This additional capital is enabling Quire to elevate its TRM™ writing platform by accelerating its investment in product innovations, customer service, and market expansion.
The Smart Business Dealmakers Conference, formerly known as ASPIRE, is a prestigious event that brings together thousands of local dealmakers. From middle-market CEOs to top investors and lenders, as well as leading M&A advisors, this conference is a hub for those who shape the future of business transactions.
The conference boasts a diverse range of sessions that cover various aspects of the M&A landscape. Topics include raising capital, buying and selling companies, and alternative asset investing. It's a platform where industry leaders share their insights, experiences, and strategies for success.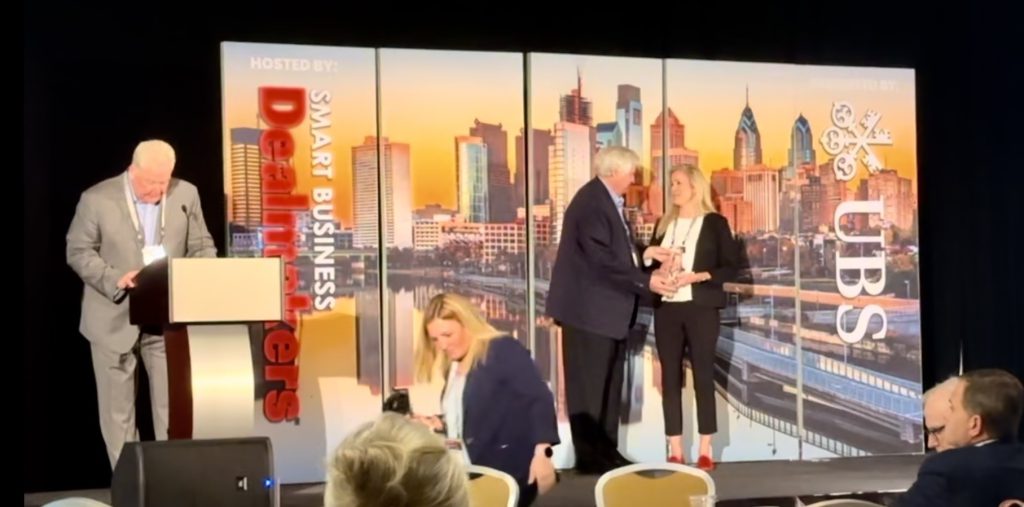 Kelly Stratton, representing Team Quire, had the opportunity to stand on the same stage as other founders, entrepreneurs, and investors who are making waves in the business world. This recognition not only highlights her individual achievements but also underscores the success of Quire as a whole.
The Quire team was there to show their support, and their presence added to the celebration of Kelly's remarkable accomplishment. This honor serves as a reminder that with dedication, innovation, and a commitment to excellence, success is not only achievable but also something to be celebrated!
We would like to extend our gratitude to the entire Quire team for their invaluable contribution in making this deal a reality, enabling us to be nominated for the award. Their diligent efforts, seamless coordination, and passion have positioned us for success, and we take great pride in our Quire team's achievements!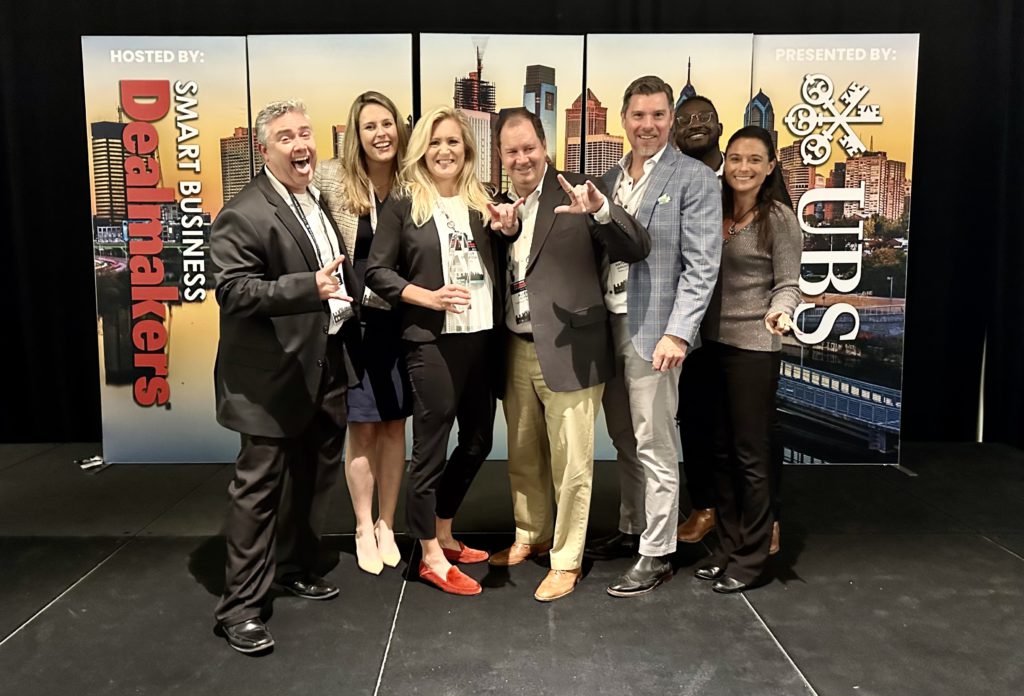 Quire team (pictured left to right):
Steve E. Staugaitis, Kreischer Miller
Liz Campana, AB Bernstein
Kelly Stratton, Quire
Allen Born, Fairmount Partners
Hayden Janssen, Quire
Chrissy Halliday, Fairmount Partners
Brandon Johnson, Fairmount Partners