Quire is excited to announce the addition of two exceptional professionals to our team: Mid-Market Account Executive Jim McCloskey and Account Manager John Cabreira. With their extensive experience, dedication, and passion for client success, Jim and John are poised to make a significant impact on our organization and the Clients we serve.
Jim McCloskey – Account Executive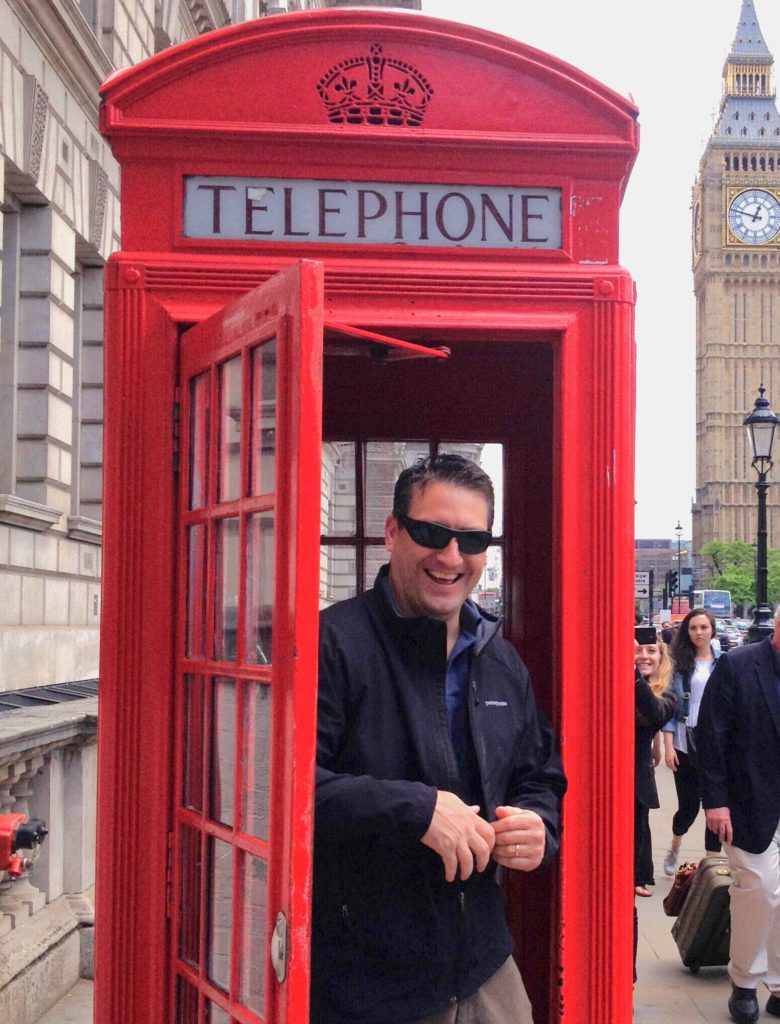 Jim McCloskey is a seasoned Account Executive based in Kennett Square, PA, with over 10 years of experience in Enterprise AEC/O Sales. He excels in building strategic partnerships and developing new business opportunities. Drawing on his proven track record in sales, Jim  is skilled at creating comprehensive sales strategies that prioritize effective relationship building. Jim's expertise in solution-selling methodology and his ability to match products with client needs make him a valuable asset. He will collaborate closely with Quire's onboarding, implementation, and account management teams to ensure long-term Client success. Jim represents Quire at conferences, so don't forget to say hi to him at the Quire booth! 
Outside of work, Jim is a devoted family man, coaching his sons' sports teams and fostering their passion for sports. He finds balance in hobbies such as golf, archery, and fishing, which provide him with rejuvenation and tranquility.
John Cabreira – Account Manager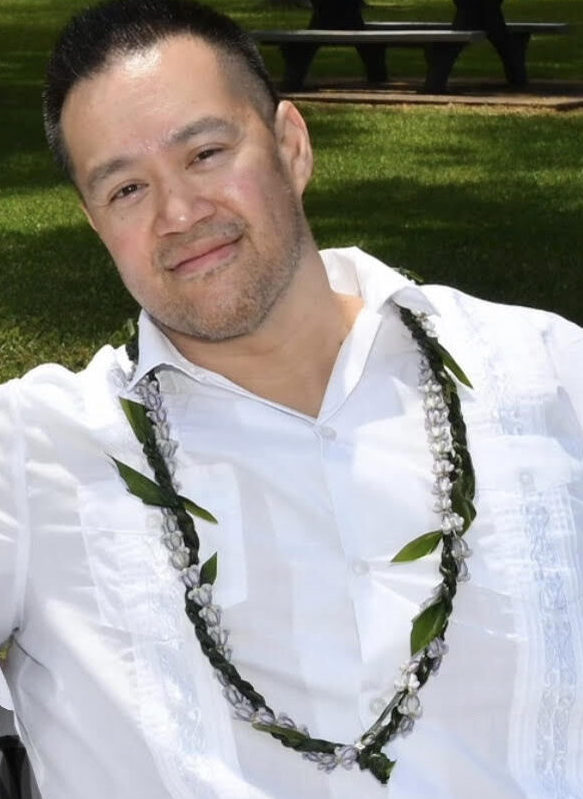 John Cabreira has joined the Quire Team as an Account Manager. With his impressive 15-year sales career, John brings a winning attitude and a passion for client success that we can't wait to see in action here at Quire! will have a significant impact on our organization.
With extensive experience in building strategic partnerships with mid-market and large consultancies in the CRE, Environmental, Insurance, PropTech, and other sectors across the U.S., John is well-equipped to excel in his role at Quire. 
Based on his achievements and his dedication to excellence, we have full confidence that John's expertise will further strengthen Quire's relationships with Clients. John's main responsibilities include aligning Client objectives with Quire's offerings and providing exceptional service throughout the implementation process.
Outside of work, John cherishes quality time with his 12-year-old son, engaging in epic WWE-style wrestling matches and finding joy in the little things. Supported by his amazing wife, he brings his best self to work, all while indulging in his love for powerlifting, mountain biking, and cranking up the volume on some 90s metal.
Please join us in welcoming John and Jim to Team Quire!